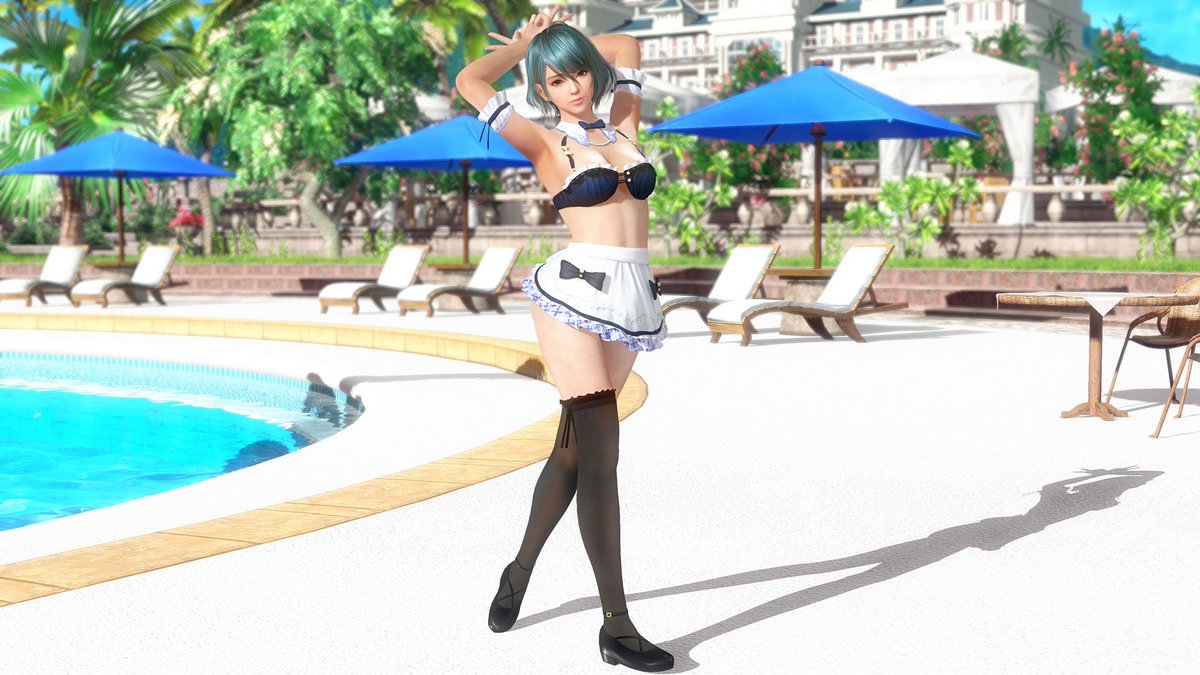 Her? I would love to get her.
But I read somewhere that DOAXVV characters won't cross to the fighting game.
Also, Tecmo Koei is killing it with the price:
Quote:The Strongest Package will cost a whopping 25,800 yen ($232) includes all of the above, plus a dakimakura cover featuring Ayane and Kasumi in alluring pose, a set of five bathroom posters (they're specially treated to be hung in the bathroom), and the inevitable oppai mousepads.