04-02-2018, 10:17 AM (This post was last modified: 04-02-2018, 11:20 AM by Runemaster.)
So when when nobody else playing in squad session, I played random session, right.
And there's this japanese dude posting a quest then i figured, all right, i'll join him.
Turns out it's a USJ Japan Only quest!
USJ quest is a local japanese collab quest that only appeared in Japan and no where else, it featured 3 Jagras in an arena (normal size, giant size and mini size).
The mini jagras is so cute it's like the size of a house gekko hahahahhaha. Too bad the japanese dude bails out after that one quest, so that i can't make the special armors because i lack the special ingredients, dammmn.
Here's the fight:
Argh, i really want to craft that palico armor, lol.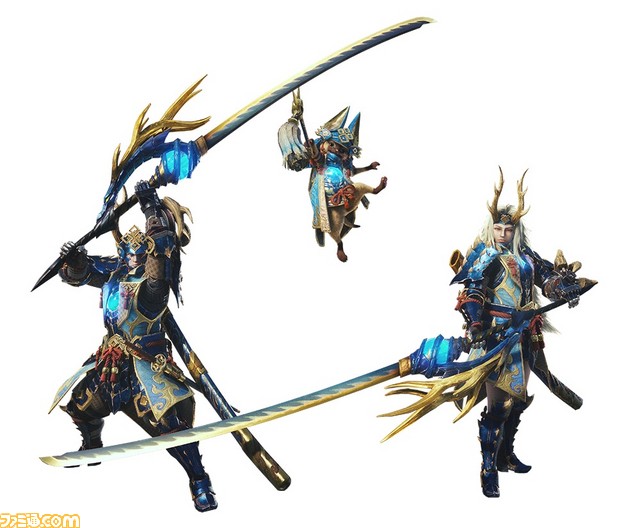 And finally, reached HR100.
Next long term goal: Platinum.