Thread Rating:
SoulCalibur VI Discussion Thread




Hi Ivy!





And Sazalamel! Long time no see!
So sad to read that.
I just hope the quality isnt any worse than SCV.




And we got Geralt of Rivia instead of Noctis. Good riddance. XD
Dippy's ecstatic about it.
First words "You are in too deep."
Next words "Focus and release."
Is a tit ninja.

LOLOLOLOLOLOLOLOLOLOLOLOLOL


I'm gonna use english dub just because of Taki's sexual innuendos lol
And we have the troll Yoshimitsu.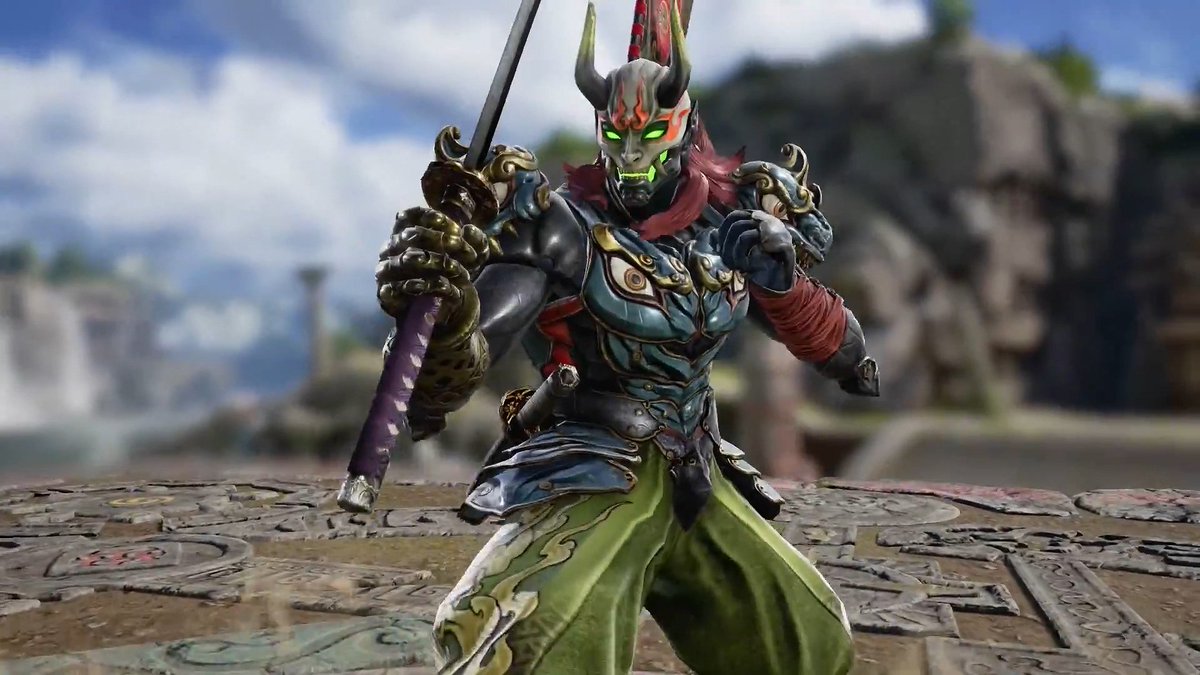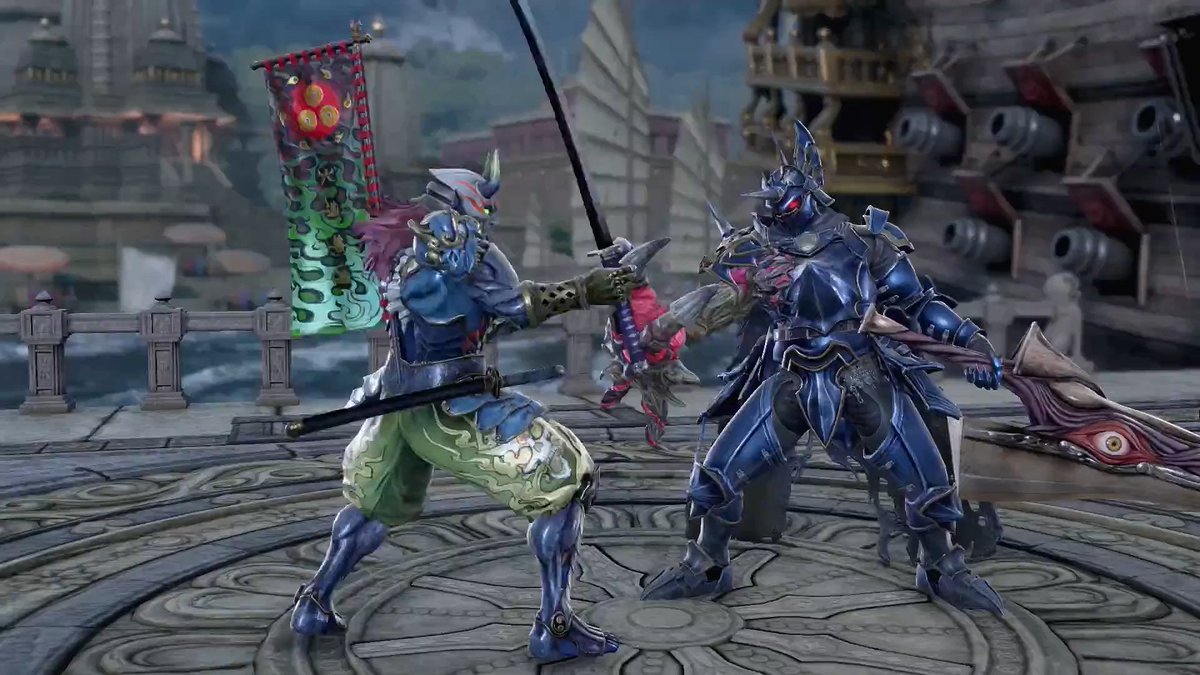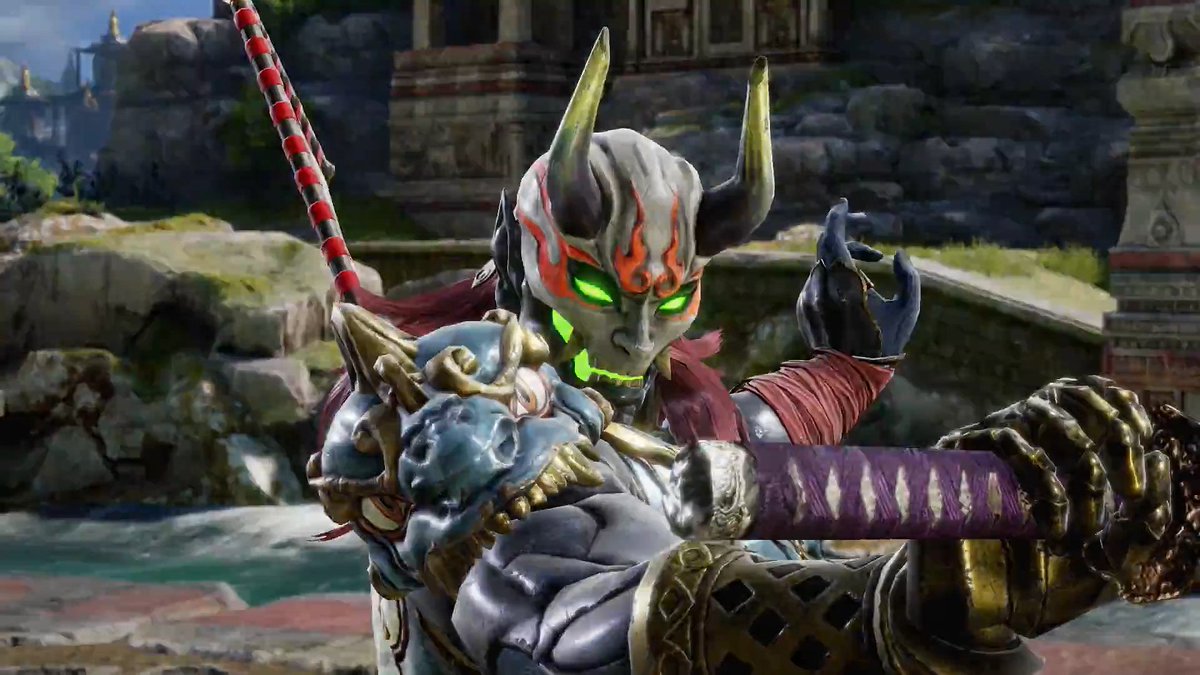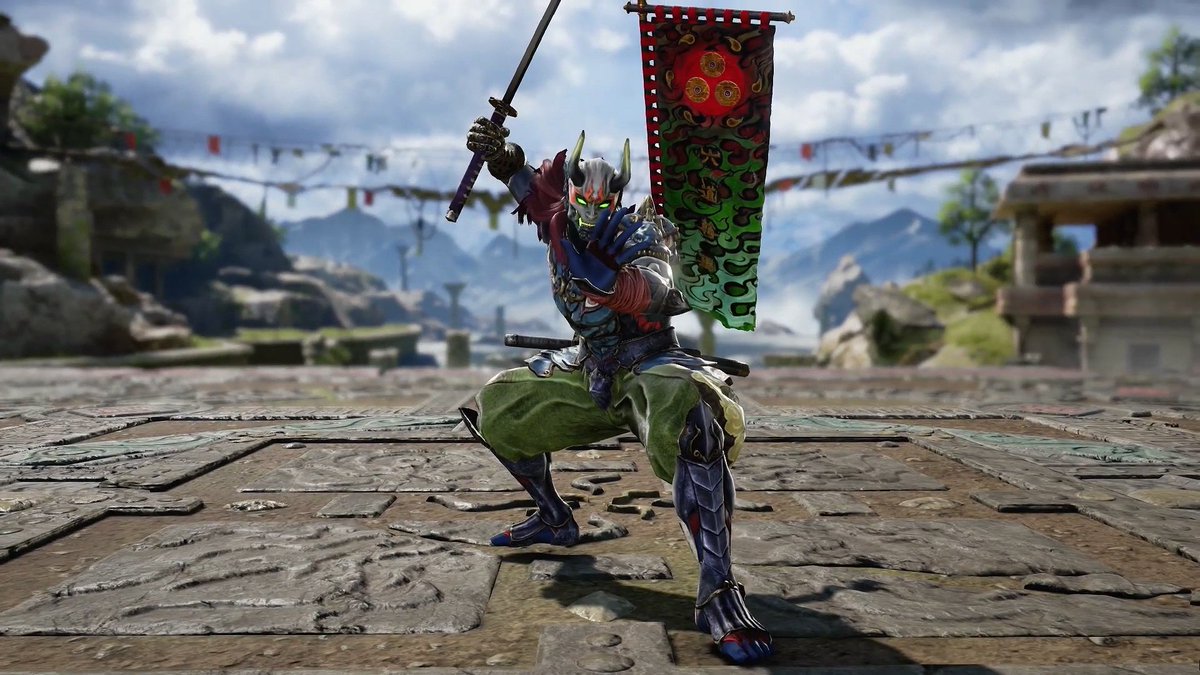 Video might be deleted by Namcops.




Oh yay, Seung Mi-na!

and Asta.




This is awesome!
Also, Tira..




Users browsing this thread: 1 Guest(s)