Thread Rating:
Dead or Alive Series Thread
*raises an eyebrow*
... that is not my intention.
Summer Festival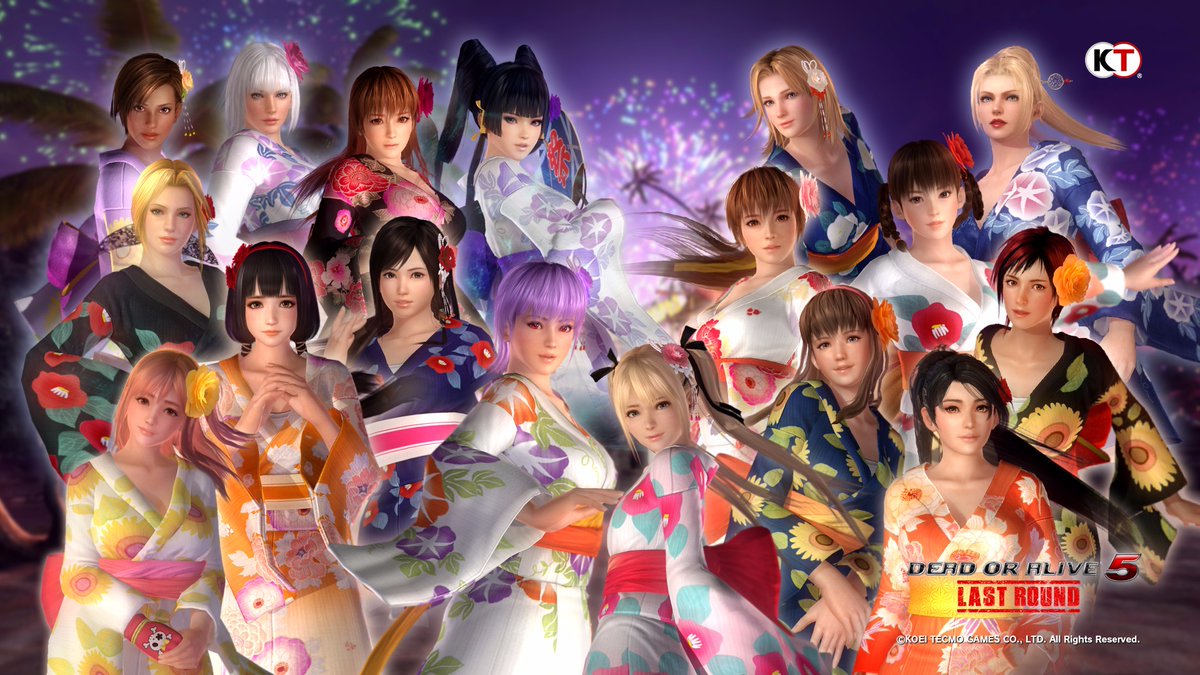 All Yukata! Not buying, though.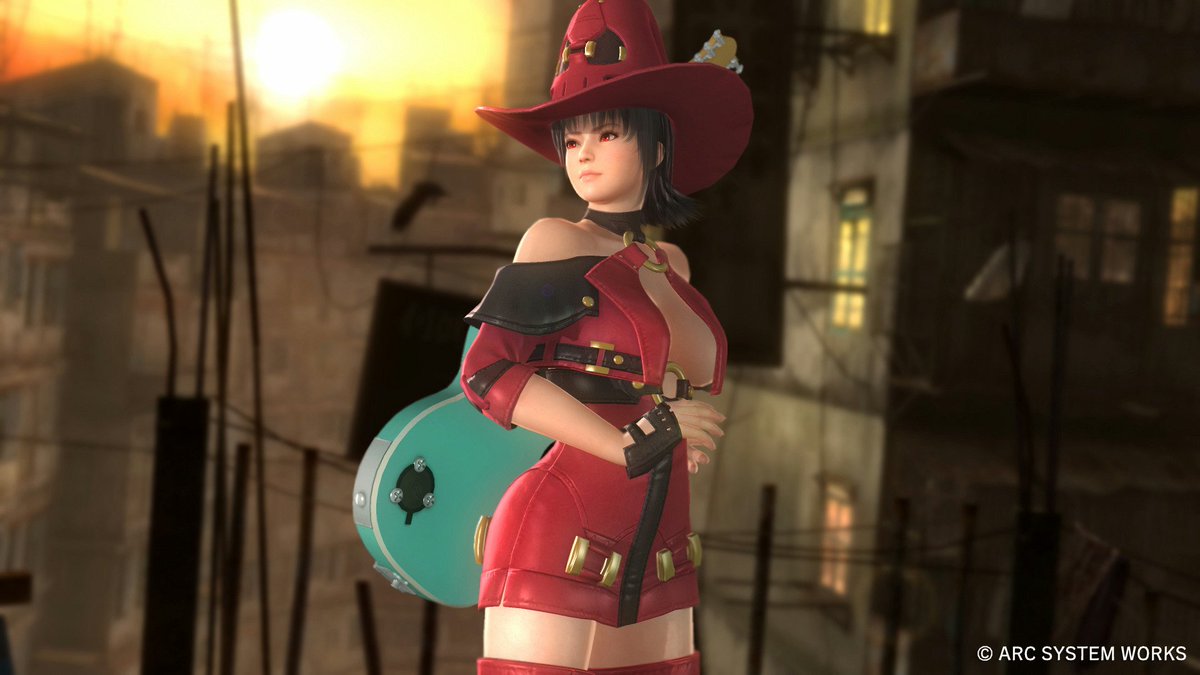 Wait, I-No is not Christie?!? How can this be?!?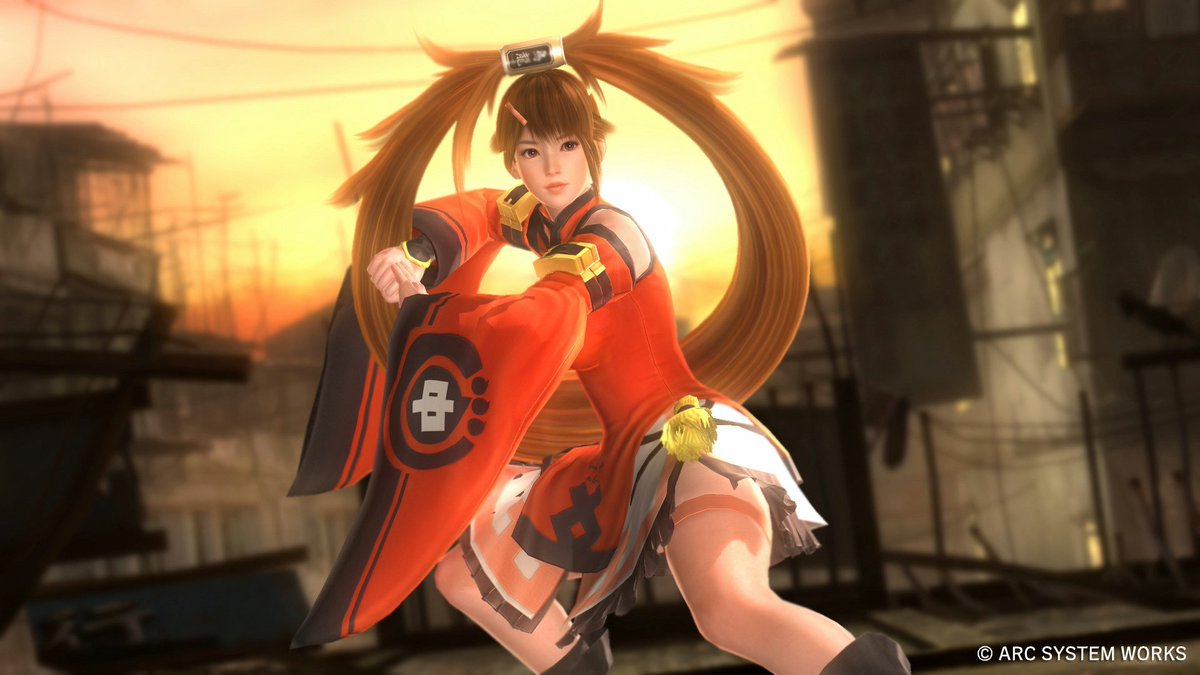 Kuroberi Leifang! I knew it! XD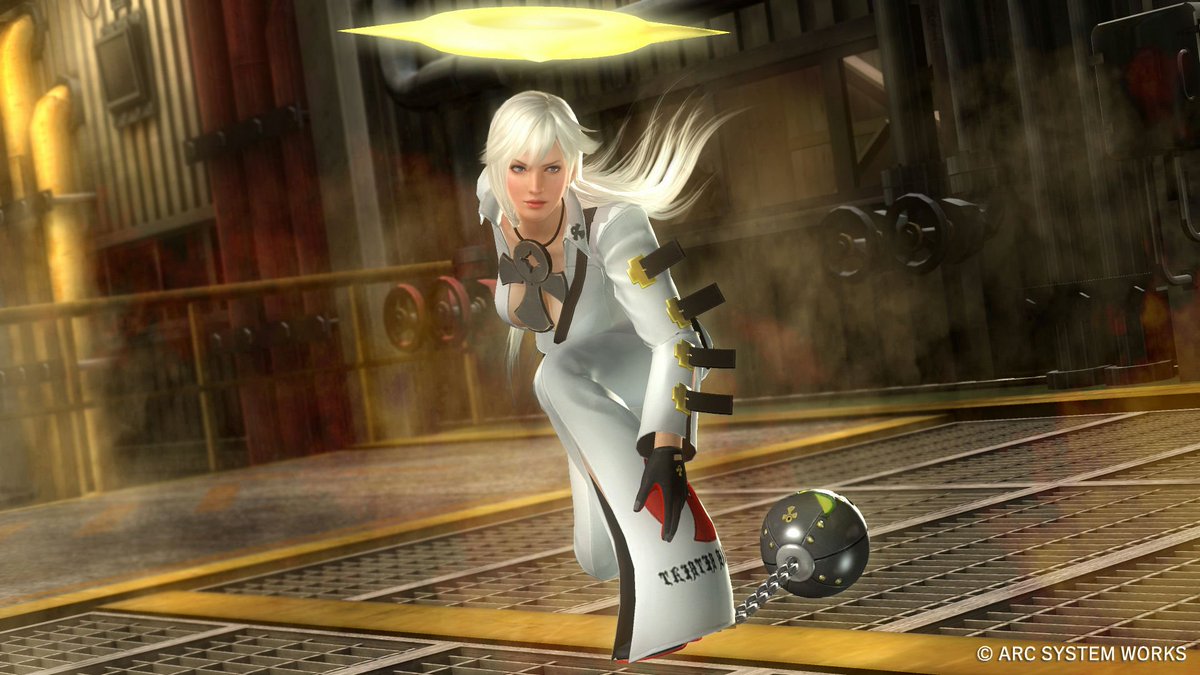 Jack'O.... Christie, why you no I-No?



Yeah. Marie Rose is Platinum the Infinity. I knew it!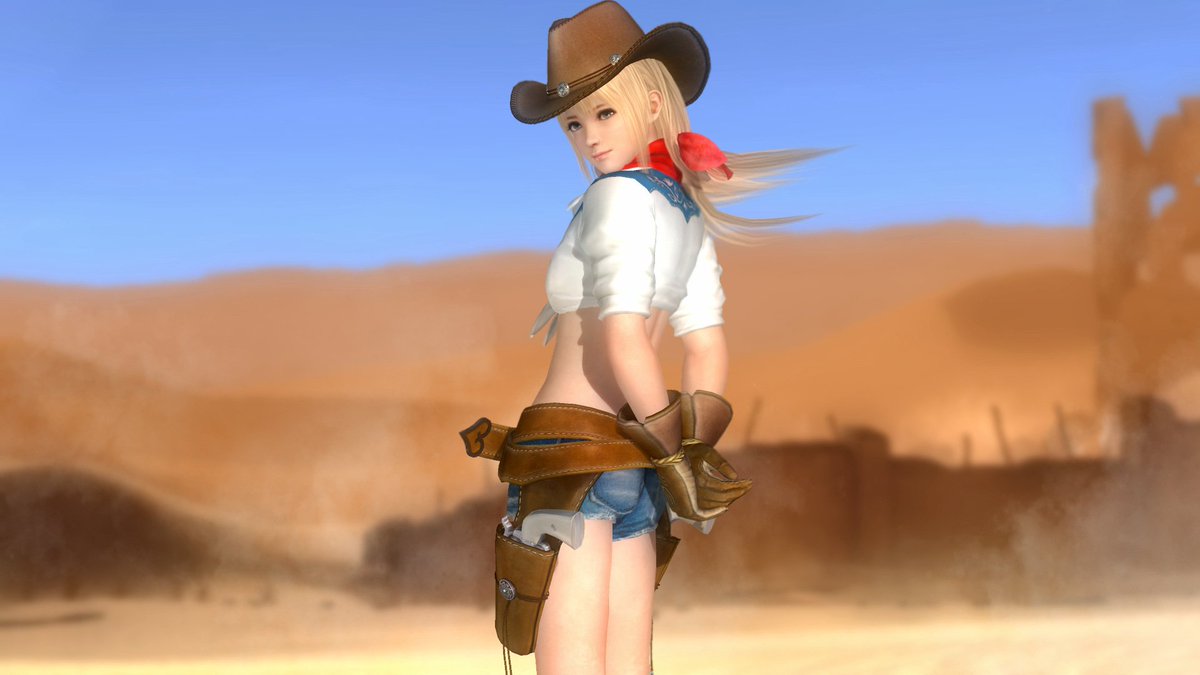 Looks like we'll be getting Rodeo Girls soon.
Users browsing this thread: 1 Guest(s)