Thread Rating:
Senran Kagura Peach Beach Splash
Blown up pic of it:
All of those are silicone!
This comment: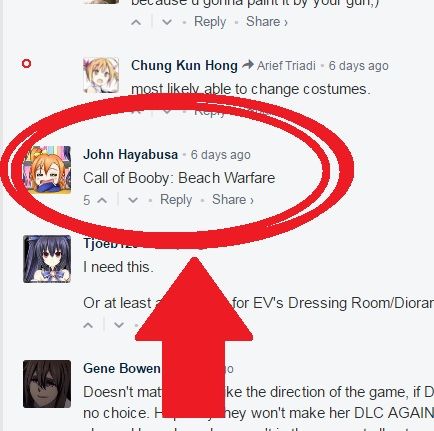 People were making that since last year for Estival Versus. Call of booty, booby, etc.
YES.
Marie Rose and Honkers will guest star.
https://s.famitsu.com/news/201703/14128830.html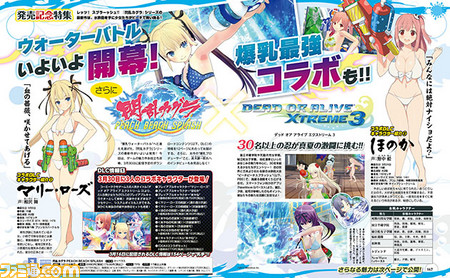 Marie alone is already enough to import it....
She better have a goddamn story mode.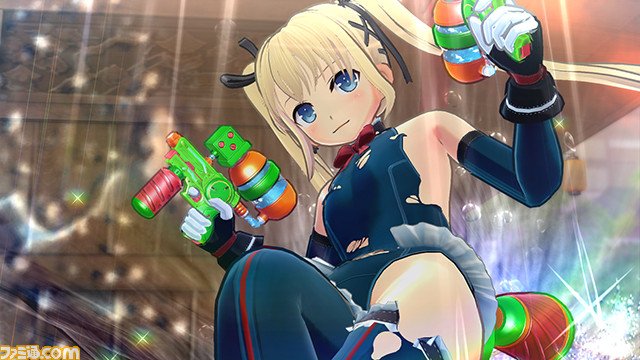 Y'know, Marie Rose looks 100% fitting on the anime style.
Ayane looked like she's stolen straight out from Estival Versus' model.
Users browsing this thread: 1 Guest(s)